LOBSTER Halldor Pro 159cm
Halldor's pro model is perfect for destroying the whole mountain. The 3BT with SideKick means it's great for stomping big hits with hard landings and carving like there is no tomorrow. Do not be afraid!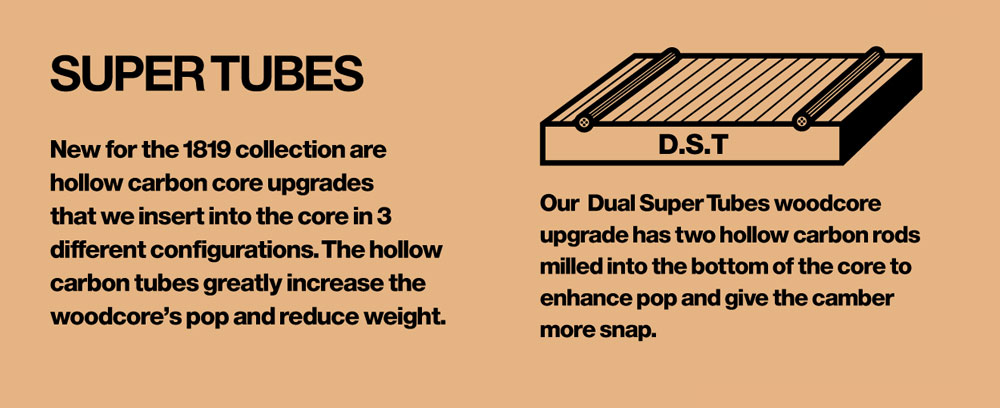 NO registration required!
If the question you have has not yet been answered here, use the form below to ask something about this addon.